Church Admin
Groupware
Church Management That Works!
With an optional Phone App!
The Whole Omelette
If you're ready for the Whole Omelette we have the plate for you –
This offering includes
Over Easy-Basic Hosting Package
+ the Church Admin Groupware package for managing your Church Administration.
It's a powerful suite of management tools for Pastors, Staff, Ministry Leaders and Volunteers but the really amazing part is that you can pair it with an awesome
Phone App
and bring the entire Church Body into the fun!
Coupled with Priority Customer Support makes this package the best solution available for the church that's looking to take the next step in organization, modernization, and getting their people more involved and engaged.
Just a few of the features!
WordPress Based
We use WordPress to keep the work simple, the possibilities endless, and the cost low.
Flexible
Totally modular by design so you can choose what you want and what you don't.
Ready for your Church
You get a 100% ready, preconfigured web host and site.
Step 1 – Enter your people!
People
Database that tracks People including visitors, various types of members, roles, and ministries.
Communications
Get the word out!
SMS, E-mail, Newsletter, Phone App.
Message any or all of your Church.
Calendar
Schedule everything. Make whatever you want public. Multiple calendars based on your categories.
Meetings
Get people to the meetings!
Schedule, record, document Services & track attendance!

Studies & Classes
Like the Services you can schedule, advertise, stream media and track attendance.
Events
Schedule and Market your Events.
Ticketing, payed or free,
Check-in, RSVP, and more.
Multi-Site
Manage a variety of sites. Divide or combine people, events, even assets by site.
Facility Management
Reservation system with calendars for each site, space, room or asset.
Plus a maintenance database.
Phone App
Your own branded phone app!
Free for your members!
Android and iPhone!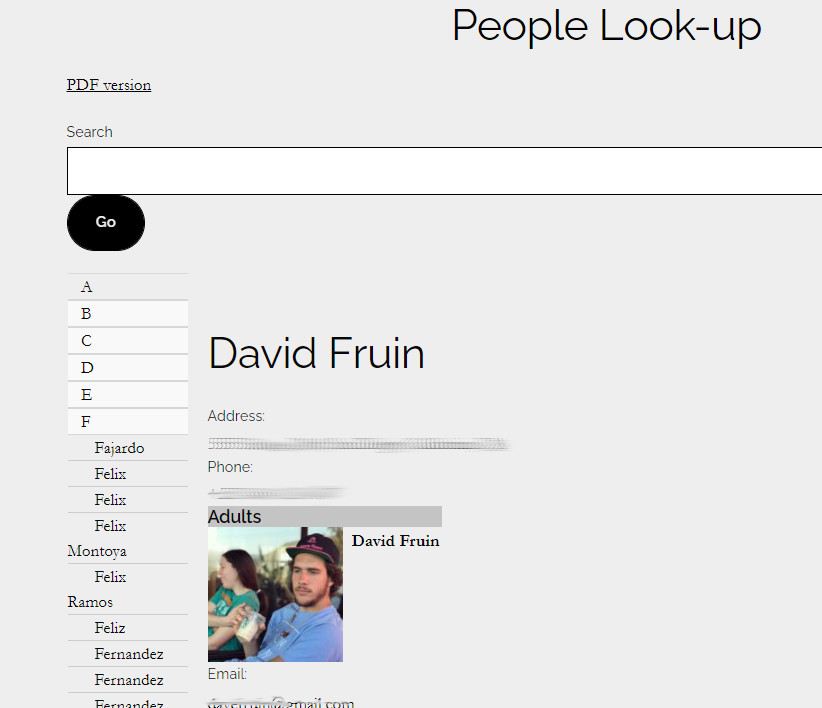 People
People are what make our gathering a church.
Church Admin starts with the People. The People module is the heart of the entire management system.

Get your people in the database and we can begin to have some real fun.
Calendar
Many calendars for many groups, facilities, categories of your choosing.

Displayed how you like.
Together
Separate
With Graphics
Without
Details showing or maybe not.
Your choice.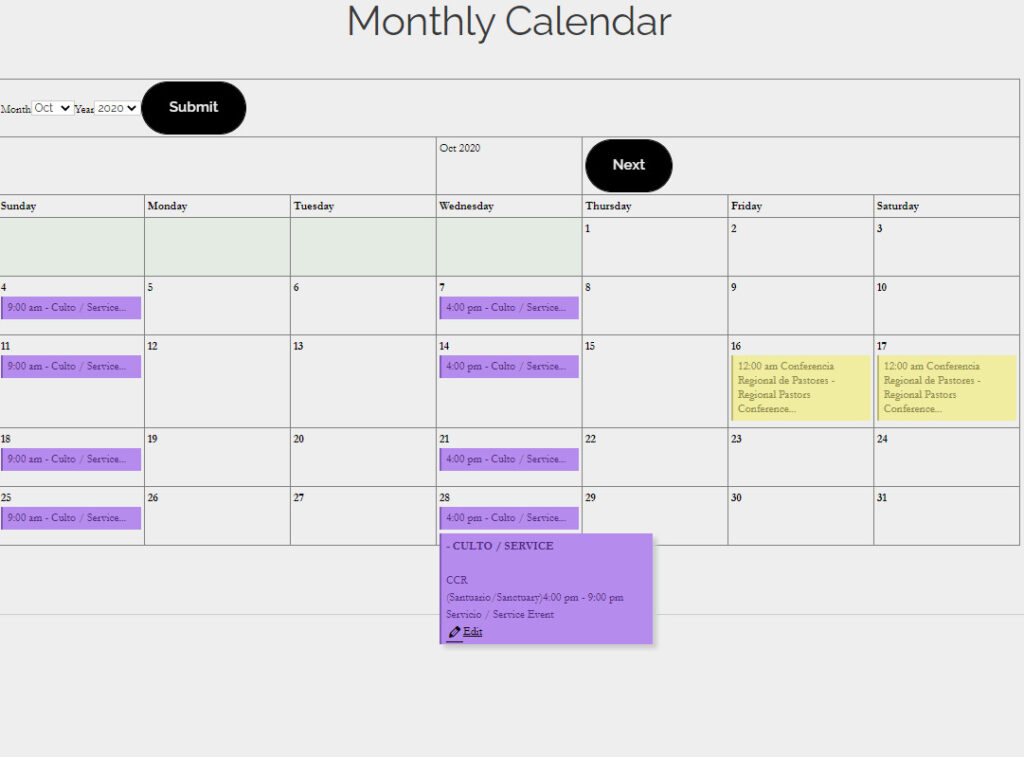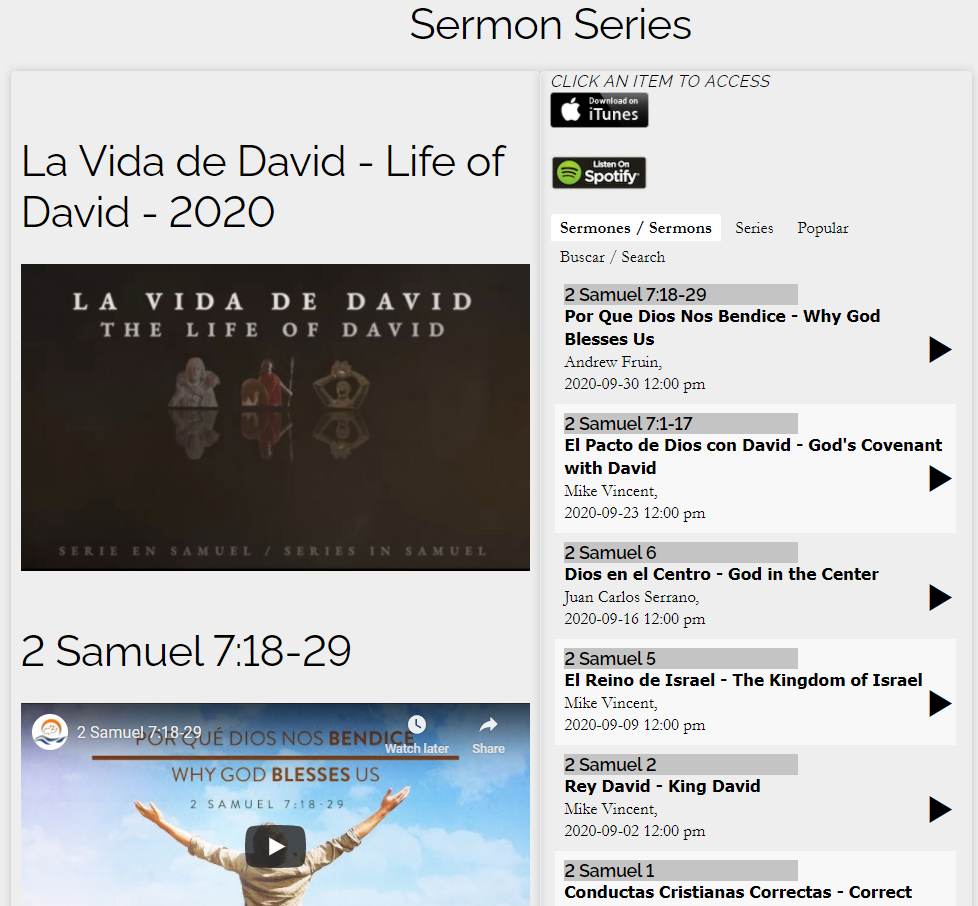 Sermons
All of your teachings on-line.
Church Admin doesn't just put your sermons on the web.
It creates a searchable database of Videos, Audios, Notes, Transcripts, and even translations of your teaching.

Sermons, Bible studies, even special events can all be categorized and indexed however makes sense to you.
Church Admin also has streaming to Spotify and iTunes built in!
Groups & Studies
Organize and market all of your Studies and Small Groups!
With the ability to track attendance and reference each group on Google Maps (included) your leaders, attendants, and people who are not yet connected to a group all benefit from the Groups module.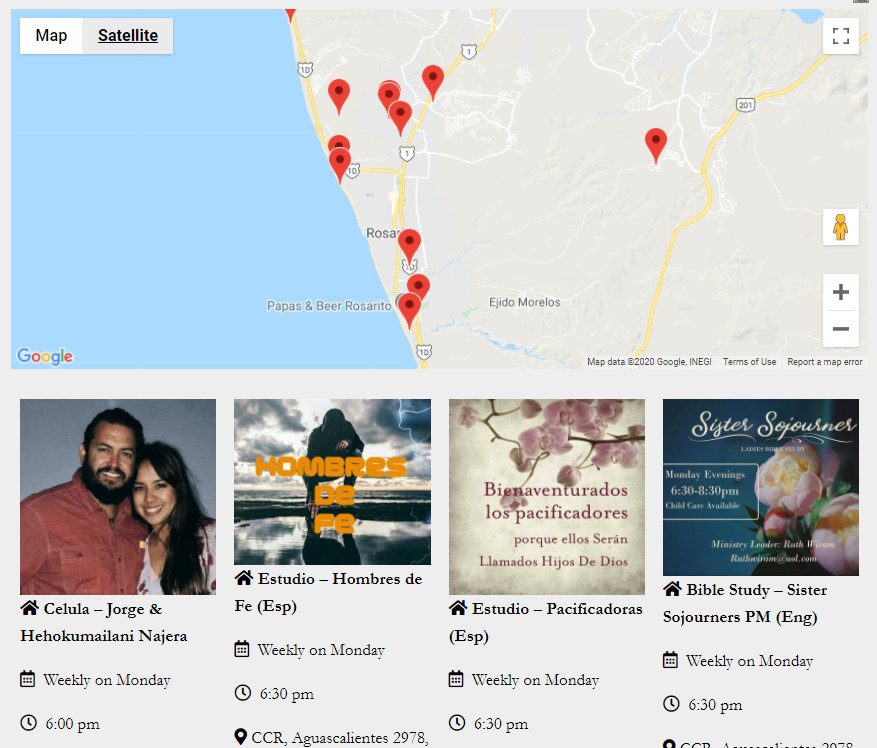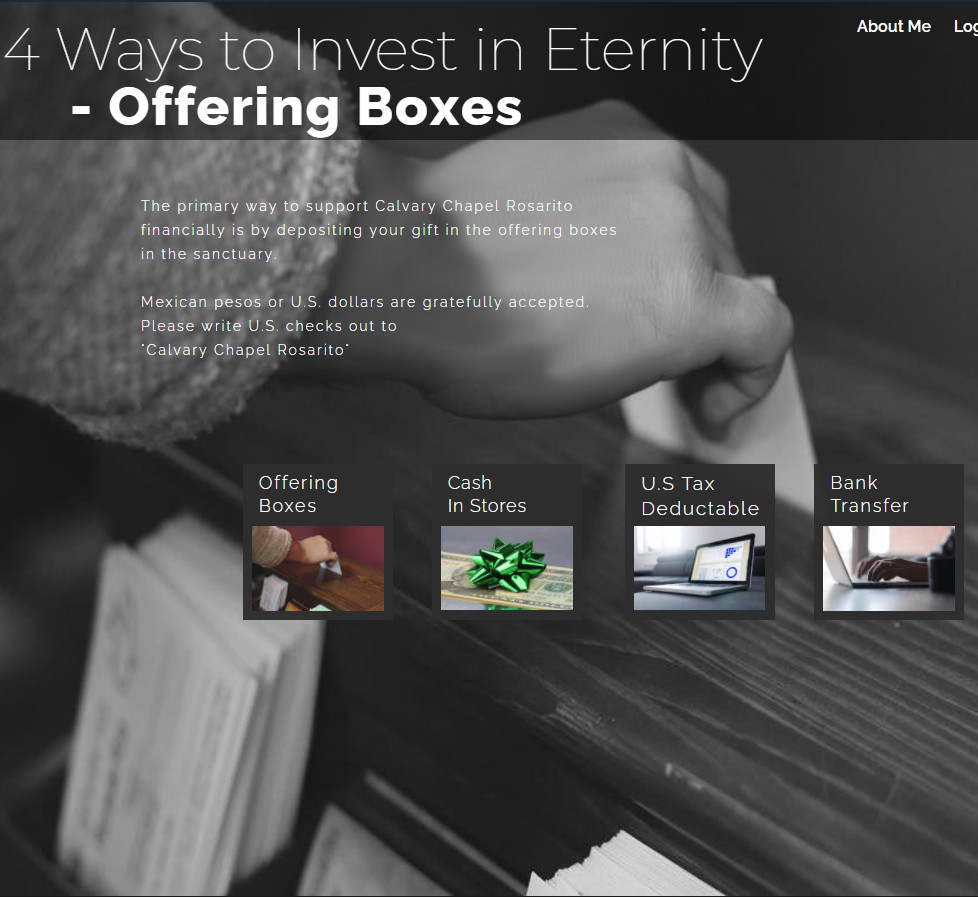 Giving
Every church handles giving, tithes, offerings and donations differently.
Church Admin gives you a flexible space to handle it any way you like!


Prayer
The Pastors and Staff can post prayer requests.

Church Members can request prayer and those requests can be put through a moderator and then, either shared publicly or with a Prayer Chain.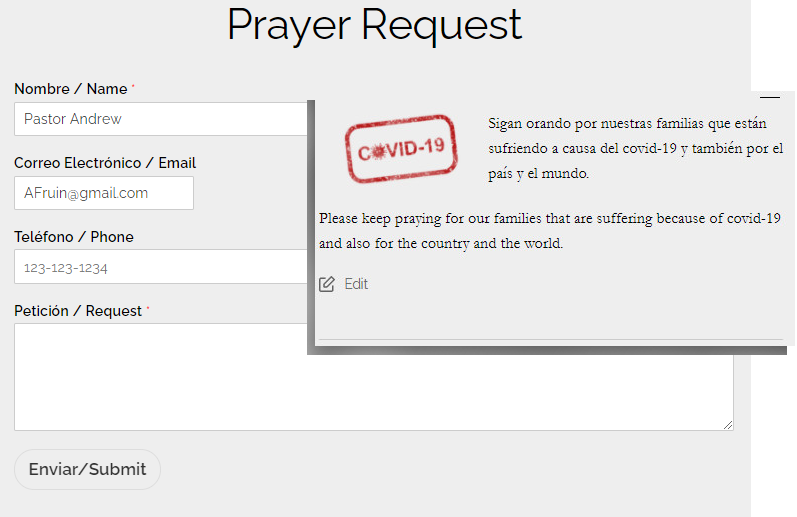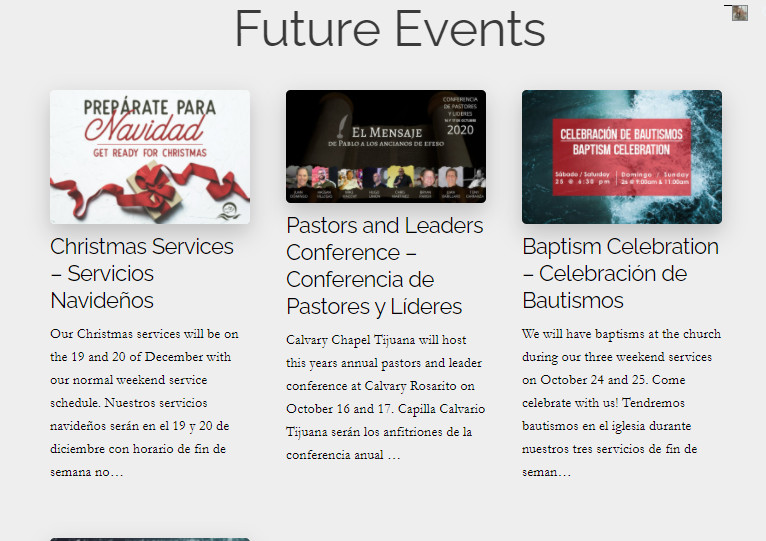 Events
Reservations. Tickets. Sales. Discounts. Child care…

You're going to love the practicality and useability of the Events Module!
Facilities
Reserve a Room?
Keep a calendar for each space or asset?
Sure.

Want to keep a maintenance list for each as well?
OK.
We got that.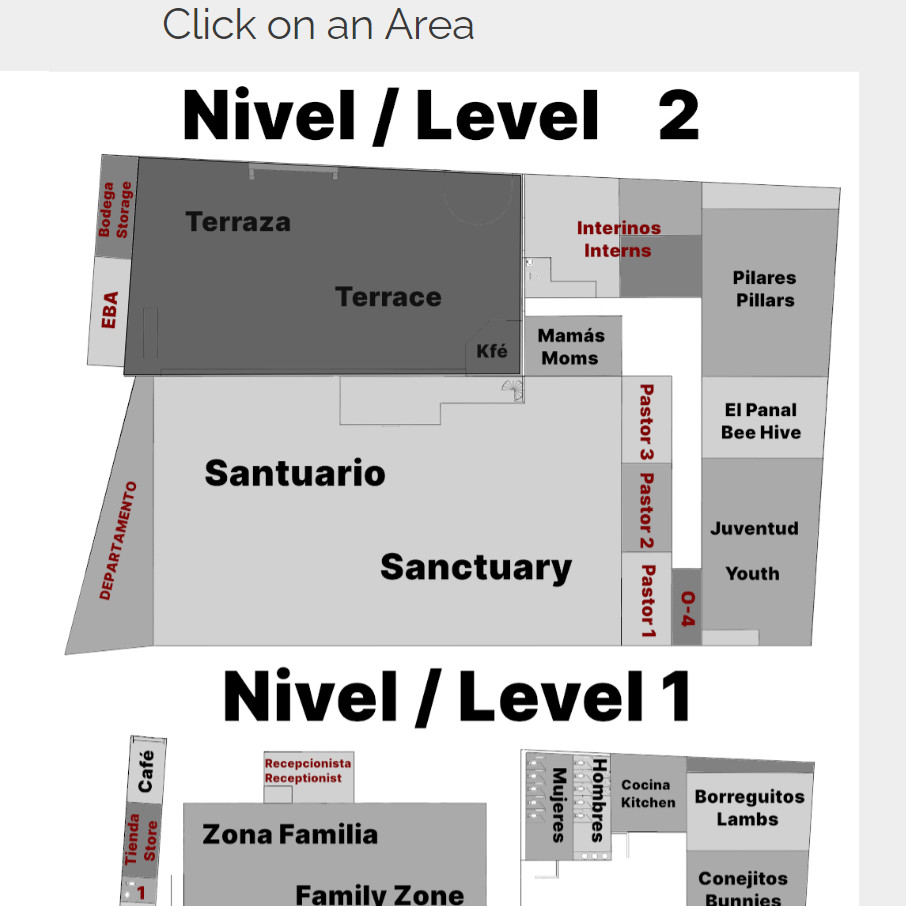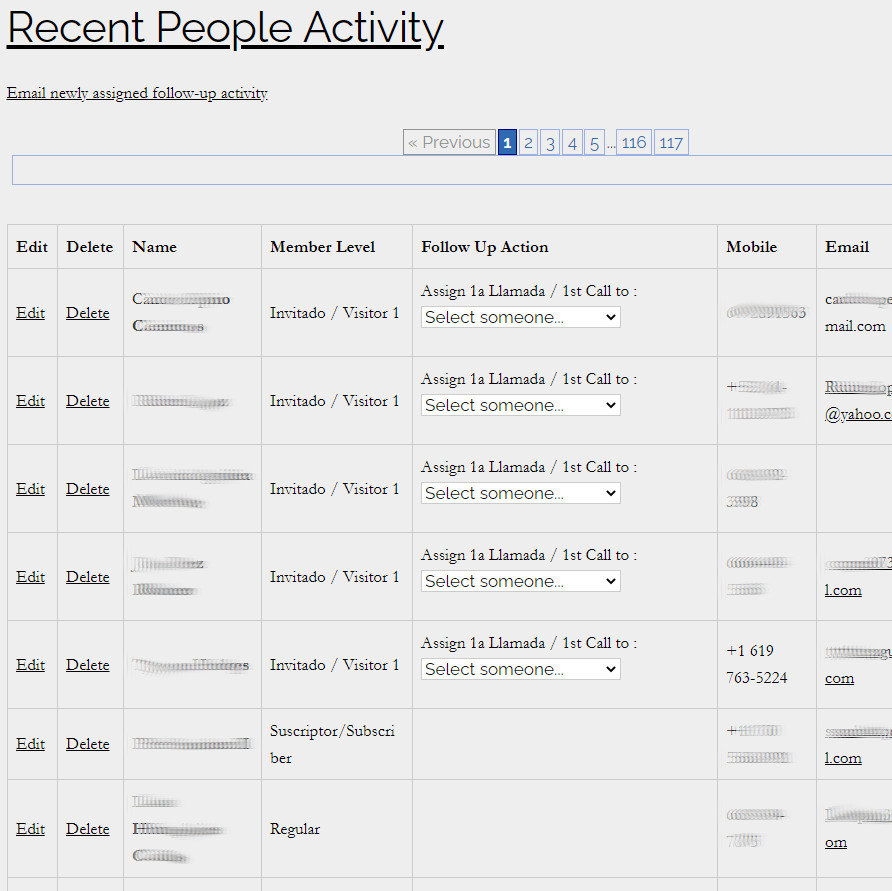 Follow-up

What do you do when you get a new visitor or member?
Whatever you want!

Just setup a "follow-up" task for each "stage" of discipleship and then you can assign that task to any person or ministry in the Church.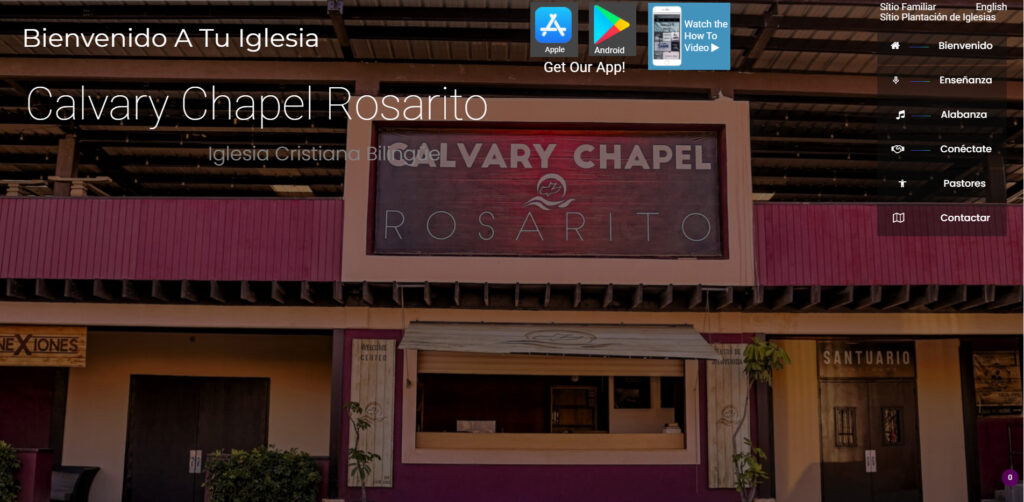 Multilingual
Everything in the Church Management Suite is available in English, Spanish and various other languages!
Let's Do This !
One simple form
One day turn around
One place to
manage your Group like never before !