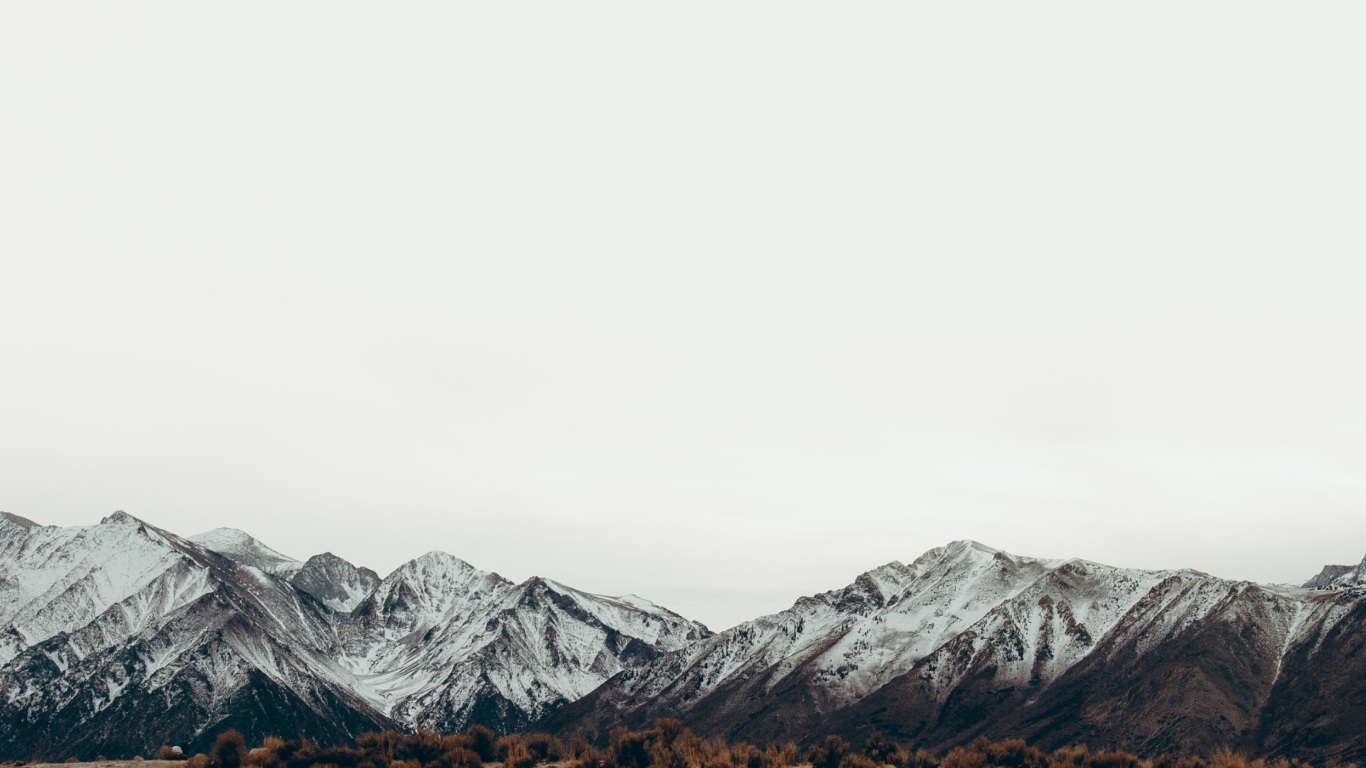 Freawine Fionnlagh
Being Bilingual: the first step to being Global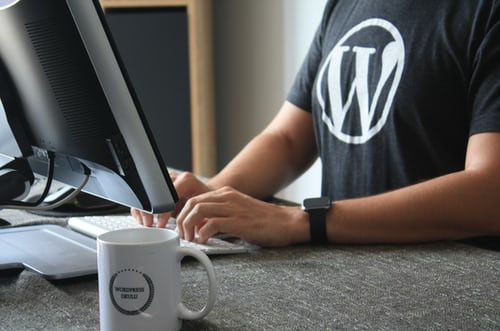 WordPress Plugins or Themes
Your Website
• Get your plugin or theme translated into Spanish by an authorized WordPress translator. Expand your market by volumes offering your plugin/theme in Spanish.

Get a quote based on the size of the plugin/theme.
• Get your website translated into Spanish and reach a much wider audience!
Get ahead of the curve; get your website in Spanish!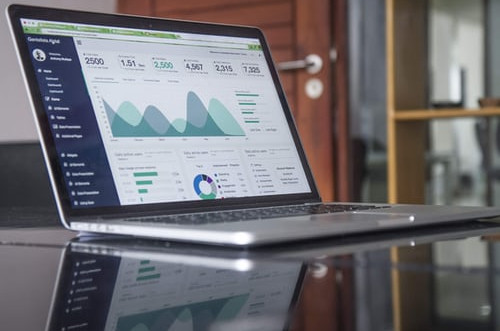 General Translations
Get anything translated to or from Spanish with our sister company Traducciones Freawine, from personal letters to novels or literally anything in between!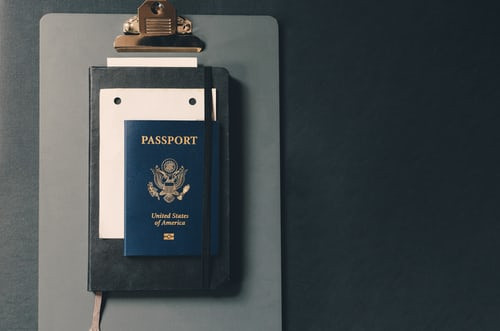 Legal Translations
Get legal documents translated within 24 hours from our trustworthy Spanish-English translators.
Get all kinds of documents translated from tax reports to birth certificates. We also offers notarized legal translations.
---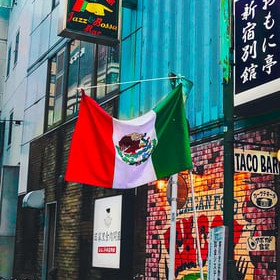 • Spanish is the third most used language on the internet!
• Spanish is the second mother tongue in the world by number of speakers, only behind Mandarin Chinese.
• Mexico itself is among the ten countries with the highest number of users on the internet.
THE PERCENTAGE OF THE WORLD'S POPULATION THAT SPEAKS SPANISH AS A NATIVE LANGUAGE IS ONLY INCREASING!

---